We will take care of the musical part of your wedding or event in detail and set up the various areas with professional audio and lighting equipment,
A dedicated and tailored service to create the right atmosphere in the various moments of your event.
A custom playlist will be created as needed for the various moments of your important day.
Fill out the form to get information and a free quote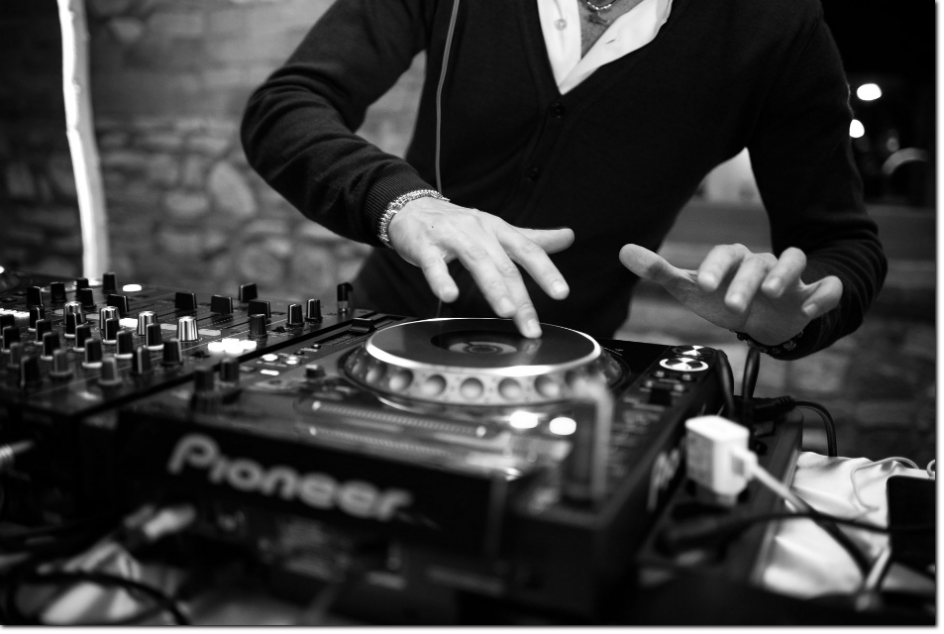 We'il answer you within 24 hours.
.. or contact us on the phone:
+39 333 3657754