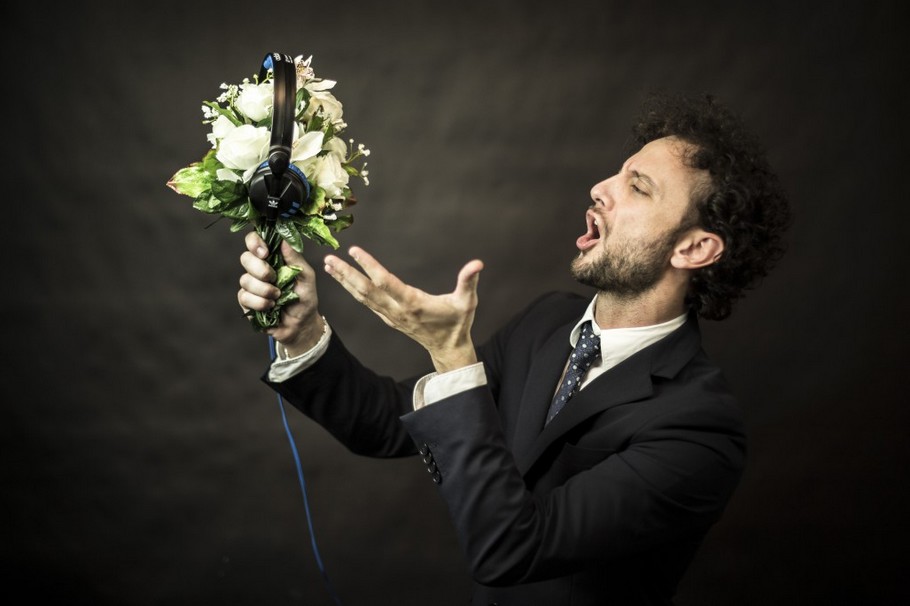 What services do you perform?

Ceremony music, music for reception, music for the party, live music, animation, karaoke, DJ, others.
What does the wedding pack include?
Console desk, sound system, atmosphere and dance lights, live music, microphone animation, karaoke on request.
How early do I have to get in touch with you?
What kind of music do you propose?
Latin, classical, choral, Chill Out, disco, jazz, rock, Italian, regional, ethnic, pop, revival, commercial, Current, others.
Type of music training:
Size of training:
Repertoire:
My repertoire is at 360 ° able to fulfill anytime type of genre or musical request.
Is there any problem if I ask for songs not included in the repertoire?
Any type of song required will be performed at any time you want.
Experience:
Ten years experience in the field of events, doubles, companies, exclusive clubs in Italy and Switzerland.
Do you have your own instrumentation?
Do you need a concrete material or specific conditions to be able to offer the service?

Do you have the possibility to make a transfer?
Yes, all over Italy and Switzerland.
Is there an extra charge in case of a trip?
Yes, the additional price is related to the type of transfer, calculating that my base is based in Piacenza. In case of transfer will be applied a surcharge to be agreed.
Do you work for more than one wedding or event a day?
Do you work alone or with a team of professionals?
How long does the performance last?
It lasts from the beginning to the end of the entire reception. From the aperitif until the guests feel like music and dancing.
How much time do you need to prepare for the performance?
About an hour, an hour and a half max.
Do you perform outdoor performances?
What other types of service do you offer?
I can be accompanied by a professional who plays sax, trumpet, percussion, a live singer or a band or an animator. Obviously for this service is required a surcharge to be agreed.
Do you charge per hour or per event?
If it were necessary, would you be willing to work extra hours?
How do you charge extra hours?
The price of the extra hours is always to be agreed with the spouses or with the organizer of the event according to your needs.
How do I pay?
With a 20% down payment before the event, while the balance at the end of my performance.